On this site you will find vendors, merchants, contractors, realtors, business professionals, and product reviews to help you make the best decision before spending your money in any of these areas.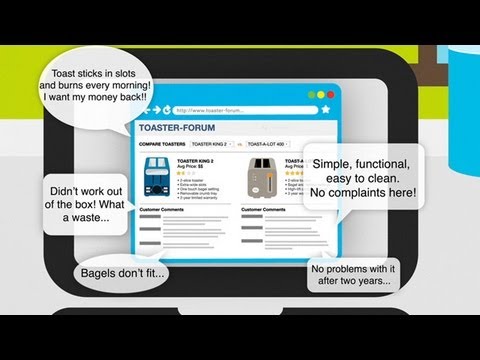 These business owners are providing valuable information on their products and services to our visitors.
This works Very well for all new and regular visitors because they get inside information to get their monies worth and local businesses in return receive great exposure to their websites, and the opportunity to get new customers and additional business.
We Thank our loyal contributors who are participating and posting their articles on this wonderful website, and also to our Awesome readers who make this entire process worthwhile!
---
Our Local Contributors:
Grace S. Rivera
Realtor San Jose CA
BRE# 01948643
Century 21 A-1 Network
3111 McLaughlin Avenue
San Jose, CA 95121
808-203-3121
Electrician San Jose
408-214-2050
San Jose, CA 95125
Towing San Jose
408 389 4999
San Jose, CA 95128
Jaime G. Rivera
Silicon Valley SEO Services
808.636.1303
San Jose, CA 95125
---
 Thank you for visiting SOCNROLL Local Directory!